The upload is complete and you are officially a video blogger. Now what? If you're looking to convert the views on your quality content into coins, understanding the business side of YouTube's Partner Program is the key.
The Partner Program is currently available in 102 countries, including the Philippines. Approved channels can start earning via advertisements added to the page and the video itself. Only content creators who are 18 years old and above qualify for the Partner Program.
Channels with monetization turned on are reviewed for the Partner Program by humans, not AI or robots, who use a straightforward criteria for eligibility.
Basic requirements
Once you've signed up for a free account on YouTube, you'll be able to access the YouTube Creator Studio of your channel.
On the sidebar to the left, under the Channel tab, you can hover over Other Features and click Monetization. You will be immediately taken to the Monetization page and the minimum requirements for it are listed conveniently:
Agree to the terms and conditions of the YouTube Partner Program
Sign up for a free Google AdSense account, an advertising service used byGoogle's properties
Select the type of advertisements, such as the skippable or non-skippable ads that play at the start of your video or an overlay banner at the bottom of your video
Your channel will automatically be reviewed  for eligibility to the Partner Program once you reach 1,000 subscribers and 4,000 valid watch hours in 12 months.
Your account will be queued for review once it meets the minimum subscribers and watch hours requirement.
Payments for approved channels are done through the AdSense account, transferred between the 10th and 14th of every month. For users whose payment address is in the Philippines, only wire transfers to an existing bank account and Western Union Quick Cash are available as payment options. Note that Western Union Quick Cash payments can only be used for earnings of more than $5,000.
Note that YouTube has the right to hold payment or demonetize your channel if you violate their terms or if you are inactive for six months.
Meeting the standards
YouTube and AdSense official community guidelines were created with the goal of encouraging original content that enriches the audience. This simply means that they frown upon taking existing material from someone else and passing it as your own.
Here are two helpful rules to remember:
Shoot most of your own content with your own equipment, as opposed to editing together videos that already exists online.
You cannot use music or art that is owned by another artist or company. Fortunately, YouTube has a library of free music and sound effects that you can use for your videos.
What is in the video is entirely up to you. There are no rules against creating a channel dedicated to educating people on the proper names of hats and how to wear them appropriately. However, you cannot upload tutorials on how to steal a hat or how to make an exploding hat (even as a prank).
You cannot make a channel that incites hate against heathens who don't wear hats. "Quality content" also means creating videos that does not harm or inspire harm on others. Your channel should not feature sexual content, hate, violence, and profanity.
YouTube will also flag content that makes false claims i.e. videos that pitch hats as a cure for cancer.
Beyond advertising
In addition to offering the advertising space on your channel to YouTube, you can also earn money through memberships, merchandise, and super chat.
YouTube's Creator Academy offers more insight on these topics and a more detailed guide to their community rules.
Help in building a digital presence and strengthening your digital brand is also just a click away at Kairos I.T. Services.
Our Web Development Clients and Accredited Partners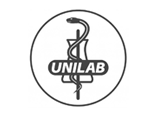 United Laboratories, Inc.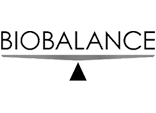 BioBalance Wellness Institute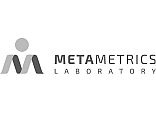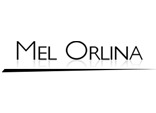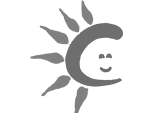 Cambridge Child Development Centre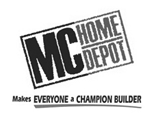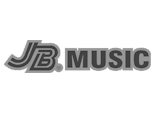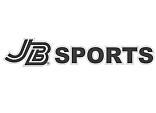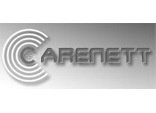 Carenett Philippines, Inc.