Last February 24, 31 participants from different provinces of the Philippines attended Kairos IT Services' Internet Usage for Senior Citizens and Retirees Seminar at the Audio-Visual Room of UP Diliman National Engineering Center. The event was from 10am to 2pm and was sponsored by Mc Donald's.
As way of giving back, the seminar was the second free seminar that Kairos had conducted since last year. While majority of the participants came from Metro Manila, there were those that came from the provinces. Husband and wife retirees, Mrs. Editha and Mr. Renaldo Cabello, have come all the way from Mindoro just to attend the seminar. "Sulit naman ang pag-attend namin ng seminar kahit na mahal ang pamasahe naming mag-asawa," Mrs. Editha Cabello said.
The seniors and retirees have learned a lot of beneficial information about the internet. The most helpful for them were knowing how to make their internet experience more secure, how to manage their data usage, and how to download useful and entertaining apps in their mobile phone.
When asked about what they have remembered in the seminar, Evelyn Basas said that "Magpalit lagi ng password provided na wag kalimutan ito. Ang pag-gawa ng password contains letters with numbers to avoid hacking emails." For Estrella Sarigumba, being cautious in giving out personal information made a lasting impression. She said that "Di ko makalimutan ang tinuro ni Ma'am na huwag basta magtiwala lalo na sa mga humihingi ng bank account number."
As for Marian Llana, the seminar has made her think twice before commenting on negative opinions and ideas she sees online, "Marami akong nakuhang tips most especially about courtesy and self-restraint. Kasi there are times that I want to give my opinion which I'm sure will create a lot of unfriendly reactions. Ngayon, medyo smile na lang sa nababasa."
Some even realized the possible contribution of the internet in their sense of self. Like what Paula Ventura said, "The experience made me realize that the virtual world is going to be a big part of the next generation. And my life, as senior citizen, should still have value if I know how to communicate with them."
"…the virtual world is going to be a big part of the next generation. And my life, as senior citizen, should still have value if I know how to communicate with them." – Paula Ventura
While it is common assumption that senior citizens are afraid of technology, the participants of this seminar are proof that this is not always the case. As Koree Monteloyola, founder of Kairos I.T. Services and speaker of the seminar enthusiastically recounted, "The participants were very enthusiastic. Muntik ng mabitin sa oras para sa presentation dahil ang dami nilang tanong." Most of the participants are already requesting for a second part of the seminar. (Register for Part Two of Internet Usage for Senior Citizens and Retirees Seminar)
Because of the seminar, a Facebook group called Techie Senior Citizens and Retirees Philippines was created to serve as a support group for the participants. The group aims to help the participants remember and practice all the know-hows that they have learned in the seminar. It also serves as a platform for retirees and senior citizens to share and discuss their discoveries and experiences in using the internet.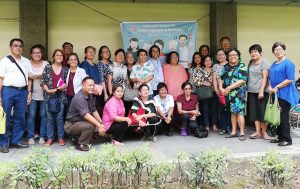 The participants are not the only ones who have learned something from the seminar. The Kairos team has also learned a lot from this experience. We have learned that the seniors and retirees have no idea of how they can harness the web's power. We have realized that if the seniors know how to use the internet wisely, they can help shape the situation that we are all in right now. Like the 81-year-old female Japanese who just created a mobile app, anything is possible for them.
The seniors and retirees that we have today came from a generation of hard-working individuals. Most of them are now leaders in their families and communities. With the wisdom that they have combined with technological adeptness, they can help us shape the future of the Philippine web. If they can effectively lead offline, imagine how unstoppable they are if they can also lead online.
Kairos I.T. Services would like to thank McDonald's Philippines and the National Engineering Center for supporting us on our day of charity and sharing.
Event Details
Seminar: Part Two: Internet Usage for Senior Citizens and Retirees
Venue: Motivate, Share, Navigate Rooms, B1, The Globe Tower, Bonifacio Global City
Date: April 21, 2018
Time: 1:00 pm – 5:00 pm
Our Web Development Clients and Accredited Partners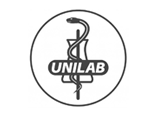 United Laboratories, Inc.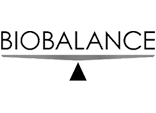 BioBalance Wellness Institute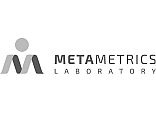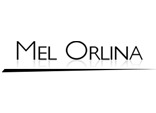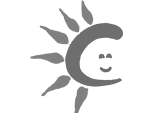 Cambridge Child Development Centre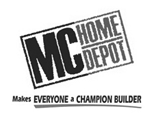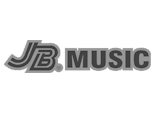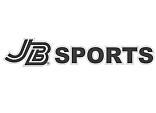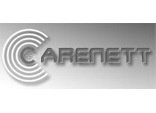 Carenett Philippines, Inc.