2020 comes with a decade's worth of promising innovations in online marketing. With so many things coming and going, is your business still at the top of its game?
As managers, we should keep up with the ever-changing landscape of digital marketing to boost our online traffic and pull ahead of our competitors. Search Engine Optimization (SEO) may not necessarily be new, but its up-and-coming advancements can improve the way we reach our targeted clients online.
Kairos I.T. Services has rounded up the emerging SEO trends in 2020 to get you started. From basics that are worth looking back on, to more advanced tips, we've got you covered. Here's your cheat sheet to all things SEO.
Back to basics
First off, don't forget to cover your bases with foundational SEO. These include essentials like title tags, header tags, meta descriptions, alt and other SEO 101 things. Make sure they are written clearly and effectively to maximize reach. Use readable URLs that are user- and search-friendly.
Quality content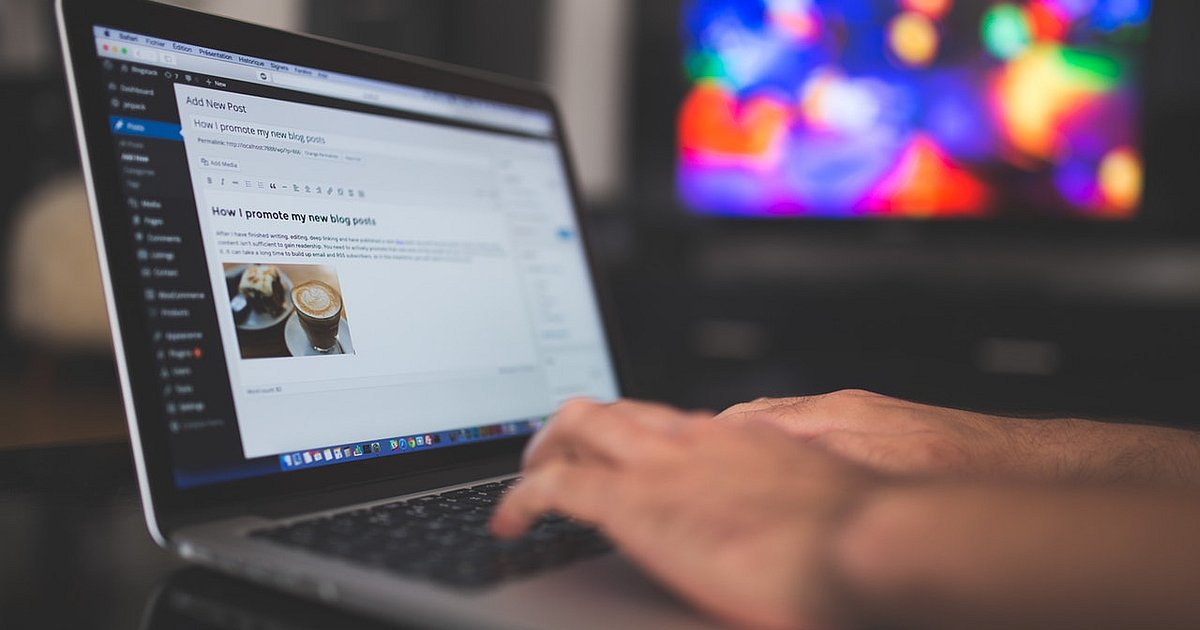 Now that you have drawn traffic to your page, your next question might be how to get more engagement. By creating and optimizing quality content.
Google came up with an easy-to-remember acronym that essentially sums up what your content should have–Expertise, Authority, Trustworthiness or simply put, EAT. The EAT guidelines give us an idea of what Google is looking for in content.
Writers should be able to discern what information is relevant to its site heading. Content that doesn't add value to the heading should be generally avoided. It should also be relevant to target keywords. Remember that you are writing for your readers and not for the search engines. If your target readers find your content to be relevant, they are more likely to recommend it to others. To find relevant keywords, you can use keyword research tools such as the Google Keyword Planner and SpyFu.
Do not be afraid to cut down on your content. This is one sure-fire way to ensure quality.
So consider testing and meta no-indexing low-quality, thin pages on a website. This is especially effective for larger websites with more content.
Investing in visuals
We can always find new and exciting ways of marketing the products and services we offer. And in the online platform, the sky's our limit, so let's have fun with our content.
Maybe you could invest in graphics and videos that will catch and sustain your reader's attention. Visuals are very flexible. The most effective are catered specifically to their target demographic.
This is very valuable in SEOs because nowadays, Google puts more authority behind visuals. Be sure, however, to organize your visuals in a structured way so that Google can provide those sections in respective image and video search results.
Knowing your audience, knowing your industry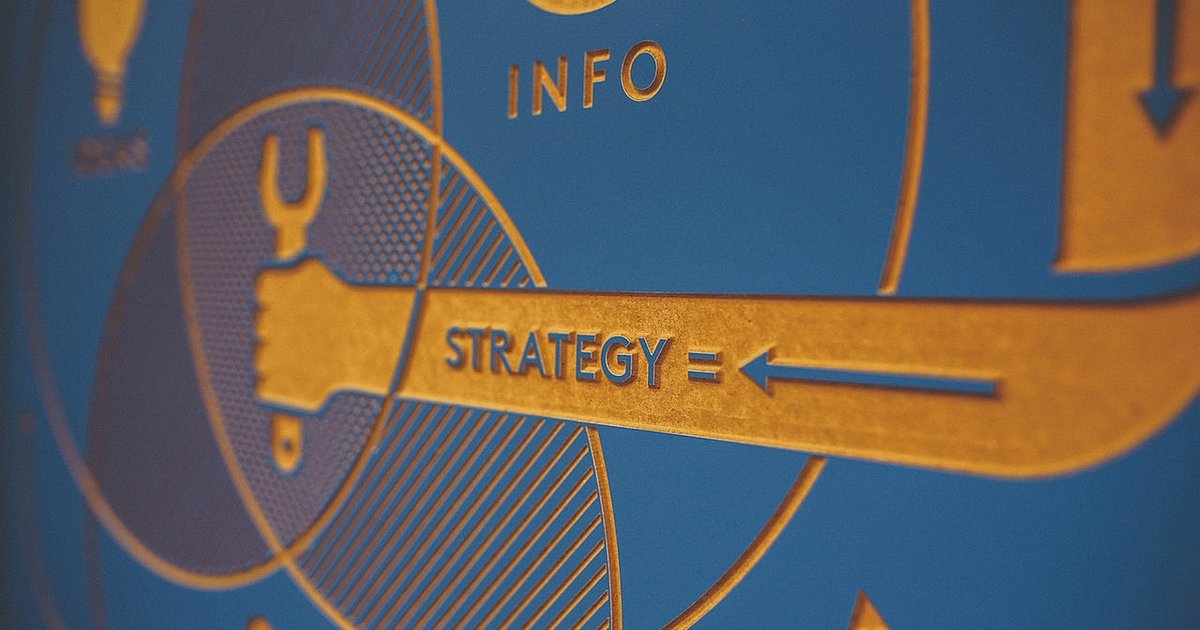 The best way to facilitate effective communication is by knowing who you are speaking to and understanding their needs.
Knowing your audience will help you improve your marketing strategies. Make use of tools to optimize your customer insights. Find out what they are interested in and produce related content. Find out what platforms they use, so you can widen your reach there.
Just as important is learning about your industry. Do your research. Find out about your competitors and their online strategies. Are you up to speed with all the upcoming innovations in your industry?
Up to the challenge?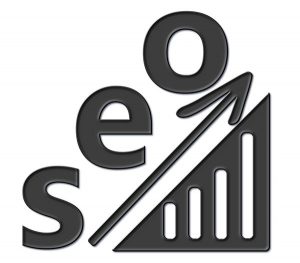 SEO is going to change drastically in 2020 and the years to come. The things we discussed will help you give your company an edge over its competitors in this aspect.
Are you ready to take your business to the next level? Kairos IT services is here to take the next big step with you. Below are some other SEO strategies we can provide to help your business reach its full potential.
Voice search
Mobile-first platform
Blockchain technology
Machine learning
On-page optimization
SERP features optimization
Featured Snippets optimization
Combat Decreasing CTRs
Backlinks
Searcher intent
Schema markup
Entity and topical integration
Our Web Development Clients and Accredited Partners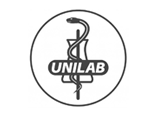 United Laboratories, Inc.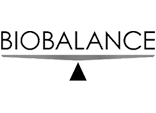 BioBalance Wellness Institute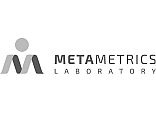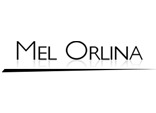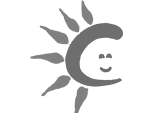 Cambridge Child Development Centre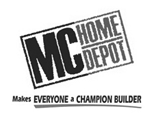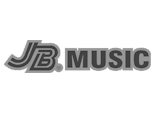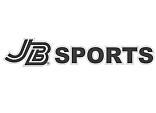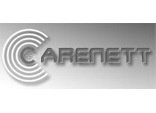 Carenett Philippines, Inc.