The mobile market was at the top of its game in 2019 and it won't be slowing down any time soon.
Nowadays, with just a quick tap on their phone, anyone can access the web anywhere and anytime. The world is quite literally at your fingertips and the possibilities are boundless–from online retail, gaming, social networking, mobile ordering and so much more.
We're making a fearless forecast. Going mobile-first is the best decision that you will make for your business and here's why.
Global markets
First up, we take a deep dive into the global markets today. Comscore looked into the behavior of mobile users across key markets in North America, Europe, latin America and Asia. We're here to break down the numbers for you.
Figures show that users are spending more time online using mobile devices. With a closer look, Comscore discovered that among users, more people are using mobile apps than mobile web browsing. More and more people are switching to mobile-only apps for the convenience of instant messaging (IM) on social media, news, dating, traffic navigation, food and dining, and shopping. With so much surfing happening on mobile, companies have to keep up with mobile-friendly apps and websites for their clients.
But what caused this spike in mobile activity?
Mobile gaming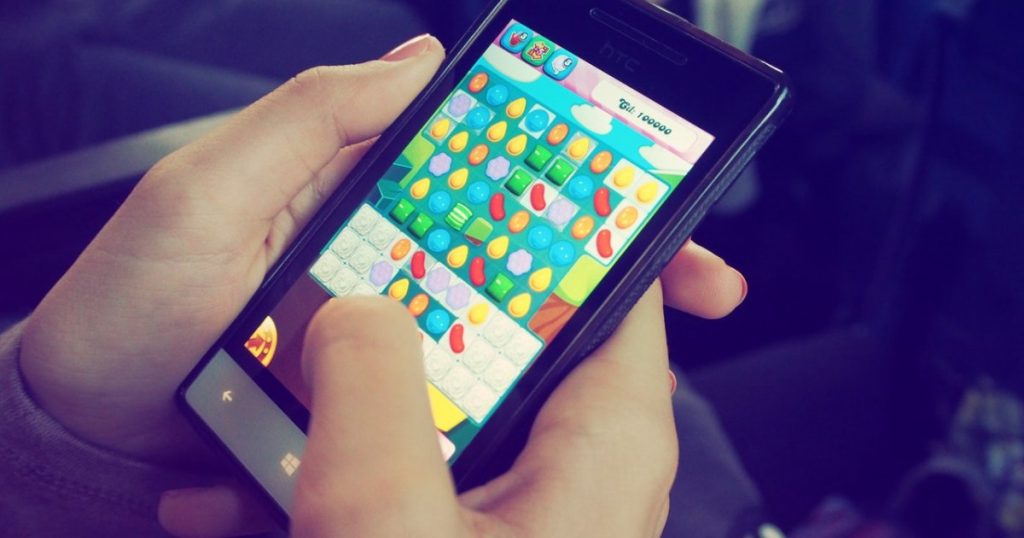 Mobile gaming is gaining a lot of traction and companies are reaping the rewards. As most players don't mind watching ads, gaming apps can be the perfect platform to market products and services to a wide demographic.
Although games appeals more to younger audiences aged 18 to 24 years old, older audiences above the age of 35, generally spend more time on gaming apps. Based on the figures, surprisingly, more women are playing games and spending more time doing it.
Meanwhile in the US alone, mobile games reach a whopping 80% of its total app audience. Comscore reports, however, that differently aged people are drawn to different types of games. Younger players are more into augmented reality games like Pokemon Go and Harry Potter Unite, while older users choose to play easy-going games like Words with Friends and Candy Crush. Zooming in on female usage, Comscore revealed that women aged 55 and above, spend more time playing easy to play mobile games like Wordscape and Solitaire.
Businesses should note which types of games appeal to their target demographic so they can attract more customers.
Retail and digital commerce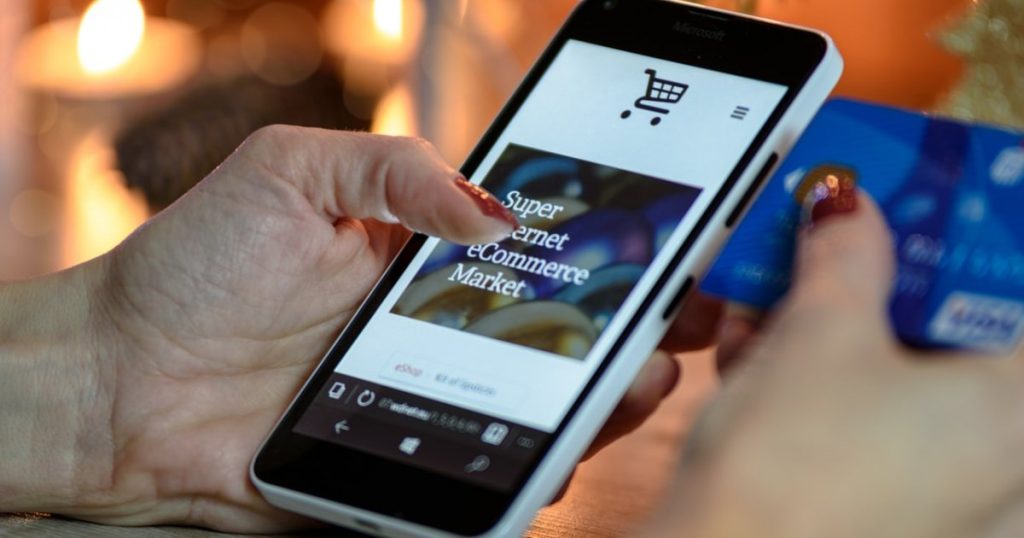 Even online shopping has become more accessible with mobile apps. Virtually everything is now available for online purchase, ranging from clothes and cosmetics to gadgets, cars and other big boy toys. More and more businesses are going mobile. The buffet of online retailers is drawing in even more consumers.
Although Comscore reports that mobile retail is generally accepted across all consumer types, notably, there are still more female users than male. In the US, as much as 1-in-5 discretional dollars of consumers are spent on commerce accounts. According to Comscore's numbers, online shoppers prefer using apps. However, a quarter of the time, shoppers also use computers because a larger screen helps them examine products closer.
Mobile shoppers have already seen leaps and bounds in direct-to-consumer e-commerce brands, but companies still have a long way to go.
Mobile ordering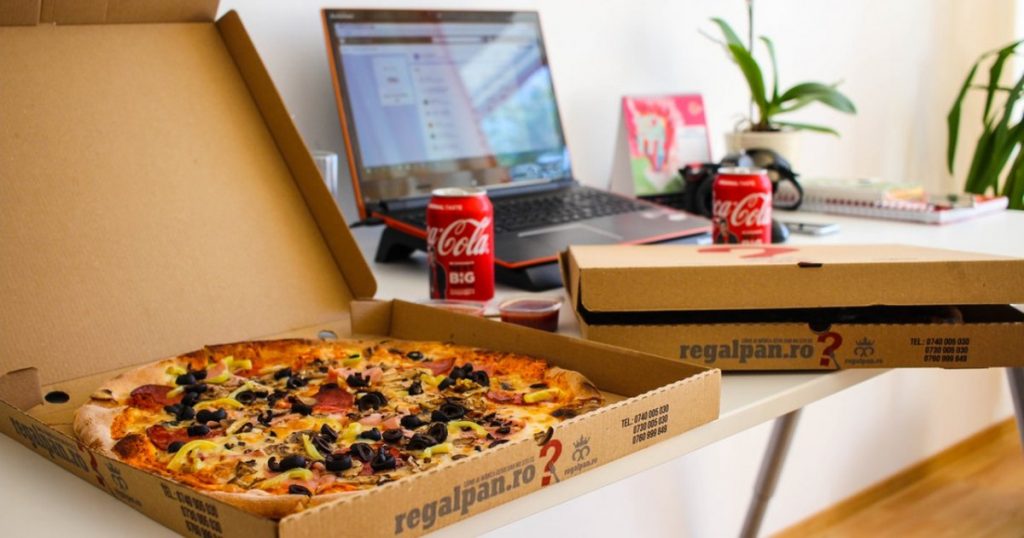 Food apps are also big players in the mobile apps industry. In the US, mobile food apps reach almost half of the total apps audience. Whether it's a quick fastfood fix or a decadent gourmet craving at the luxury of your customer's own homes, mobile ordering has a bright future ahead in food and grocery delivery.
All these innovations are ground-breaking for businesses. Companies that continuously adapt to advancing technology are more capable of capturing ever-changing revenue channels. That's why we encourage businesses to make the most of the mobile strategy. Not only will this widen your reach, it will also strengthen your repertoire with current and future clients from across all demographics. But, take note, going mobile will be a moot point if your clients can't navigate, so make sure that the interface of your apps and websites are user-friendly.
Are you ready to take your company to the next level? We're here to take the next big step with you. Kairos IT Services can help you establish a mobile-friendly online presence. We can also develop other digital marketing strategies to help your business reach its full potential.
The 2019 Global State of Mobile report leverages data from Comscore proprietary digital audience measurement solutions. The report is based primarily on measurement from Comscore Mobile Metrix®, which captures total mobile audience behavior on browsers and apps across smartphones and tablets. This report also includes survey-based mobile data from Comscore MobiLens® and measurement from Comscore MMX® Multi-Platform.
Our Web Development Clients and Accredited Partners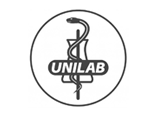 United Laboratories, Inc.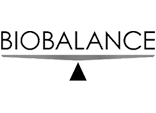 BioBalance Wellness Institute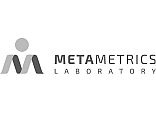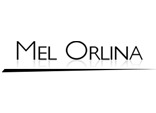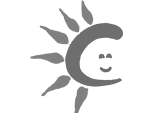 Cambridge Child Development Centre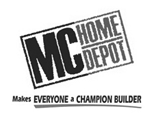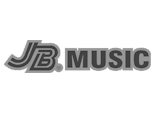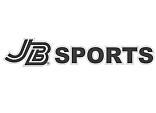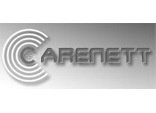 Carenett Philippines, Inc.