It's Grandparents' Day on September 9 and as we continue our advocacy to educate the Filipino community in Information Technology we invite our lolos and lolas to this webinar (using Facebook Live) about the benefits and dangers of using the internet and the web. It's happening this Saturday, September 8, 2018 at 10:00 AM. Join the webinar: https://goo.gl/NCEbsv or be part of the #techieseniors community https://goo.gl/kn9hig
From managing internet connection in mobile gadgets to becoming a digital citizen, is Kairos' core drive for the 2nd run of its free Internet Usage for Seniors and Retirees Seminar held last April 21 at the Globe Tower, Bonifacio Global City.
Kairos was thankful for Mr. Kurt Silvano and NEXT GEN IT's technical assistance to the participants all throughout the seminar. They eagerly guided our seniors in the exercises. Also, the event would not have been possible if not for Globe's generosity in letting us use their state of the art seminar rooms for free. And we cannot thank McDonald's enough, for providing snacks the second time around, for our volunteers and participants.
Familiar and new faces attended the seminar. Almost a third of the participants from the first part of the Internet Usage for Seniors and Retirees attended the second part. Some of them even brought friends and former colleagues to the event. Without a doubt, the seniors and retirees wanted to share the rich experience that they had from the first run.
While the first run of the seminar explored the possibilities that using the internet offers for seniors and retirees, the second run expounded on those possibilities and gave an introductory know-how in its realization.
The first exercise for the seniors in the seminar was to create a new email account and send an email to their seatmate. Without difficulty, all the participants successfully completed the exercise.
Another convenient topic discussed was using e-commerce websites and applications. As example, the seniors were taught how to download and use McDonald's Philippines McDelivery mobile app. The seniors had fun knowing that ordering fast-food is now as easy as clicking buttons on their phone screens.
One of the highlights of the seminar was teaching the seniors and retirees on how to create simple blogs that can be used as online shops.
There is a popular notion that when our elders retire from work, they are also retiring from being busy and productive. Contrary to that, almost all participants in the second run of the seminar were there to find a fruitful online activity that can give them a continuing source of income.
"Gusto kong kumita pa rin sa real estate. Nachachallenge ako. Walang nagtuturo sa akin. Gusto ko matuto ng digital marketing kaya ako umattend dito," from Jimmy Banadera, an accountant for eighteen years.
"I work in DOT at malapit na ring magretire. Sumali ako rito to learn how to have an online business." Espie, one of the upcoming retirees explained why she attended the seminar.
And one of the proofs that learning something new never gets old is Dory Guevarra. At eighty-two years old, she is the youngest at heart among the participants.
With eagerness, she expressed her enthusiasm for the seminar, "Salamat kay Koree at ginaguide niya talaga kami at mabutingting siya sa pagtingin kung tama ba yung ginagawa namin. Hindi tayo laging bata kaya kung halimbawang hindi na tayo makalakad, kung marunong tayo sa internet, pwede pa tayo magtrabaho sa bahay online. Gusto ko ng third part na formal schooling sa computer for the seniors."
"Malulugi ang GSIS sa atin dahil gusto pa natin magtrabaho kahit lagpas na sa retiring age," she jokingly added.
As Koree Monteloyola, founder and senior web developer of Kairos I.T. Services emphasized, "In this age of ceaseless technological advancements, we must not merely be Filipino citizens. We have to be digital citizens as well."
The seminar ended with a contest to see how fast seniors can Google to verify a piece of information. And with certainty, the seniors and retirees now have the capacity to access any information at any time and with any gadget they have.
Our Web Development Clients and Accredited Partners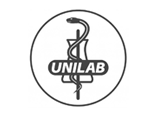 United Laboratories, Inc.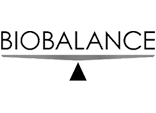 BioBalance Wellness Institute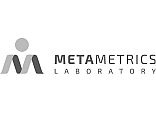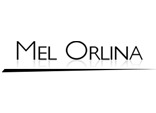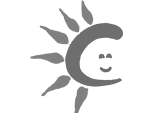 Cambridge Child Development Centre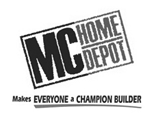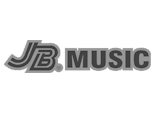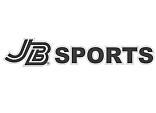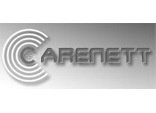 Carenett Philippines, Inc.