Hello Lolos, Lolas, Titos, Titas, Nanays, and Tatays!
Thank you for an overwhelming response to our seminar invitation. We appreciate your enthusiasm in learning something new. With this, we are looking forward to our fruitful discussion on the benefits and safeguards of using the internet. As a way of giving back to our community, clients, and supporters, this seminar as we have said, is free and lunch will be served.
To make the experience more enriching and convenient for both of us, please bring the following:
Government ID with birthday
Own laptop, tablet or smart phone
Notebook and pen
Also, as we've said in our invitation, seminars are for 40 years of age and above only. Chaperons are not allowed inside the training room because we only have limited space and seats for the seminar. We hope that you understand this.
An invitation and confirmation that we have reserved you a slot will be sent via email and text. Please check your FB messenger and cellphone.
Adoracion Guevarra
Alma B. Raneses
Alma Cantonjos Pagaran
Amelita francisco palomo
Arsenio Jao
Aurora Canezal Balatucan
brigitte mahor
Certeza Boncocan Nacabuan
Doroteo L. Carpio II
Editha Cabello
Elizabeth Sumayod
erlinda chan penafuerte
Erlinda D.Quines
Estrilla Sarigumba
Evelyn Brabante Basas
Evelyn Comia
Evelyn Q. Carpio
Fely c. De leon
Gemelo Sarigumba
Herminia Ballesteros
Jerry Soriano
Jesus Noveno Jr
Juan A. Ordoño Jr.
lida villfañe guico
Lorna Geronimo Maling
Lucila M. Mercado
Luz C. Firmalino
Ma. Josephine yano
Maria Cristeta A. Montalbo
Marian Llana
Marissa Franciso Dellosa
Mila Jao
Myra Gavino
nhitz baguino
Oscar G. Esposo
Ramon M. Cabello
Raquel Magbiro
Reynaldo Colitoy
Sofia Jimeno
Yvette Castillo
See you on February 24, from 10am to 2pm at the University of Philippines National Engineering Center, Seminar Room B, for the seminar Internet Usage for Retirees and Seniors.
Congratulations!
Our Web Development Clients and Accredited Partners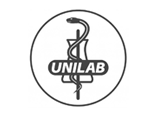 United Laboratories, Inc.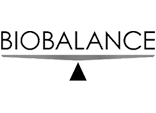 BioBalance Wellness Institute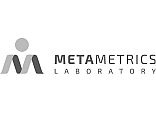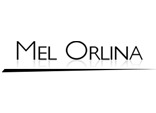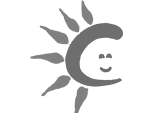 Cambridge Child Development Centre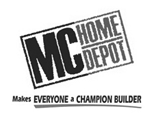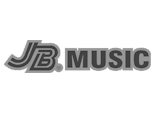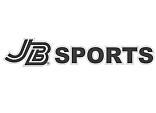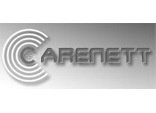 Carenett Philippines, Inc.