In 2018, we saw the triumph of digital marketing strategies that defined market niche through producing relatable content and targeted audience through engaging video stories.
The rule of the game last year was to create more personal relations with customers. The aim was to foster an engaged community not just of consumers, but of brand supporters as well.
There are three major digital marketing aspects that are essential if companies want to maintain an impressive brand image this 2019. First is using data science and artificial intelligence (AI). Second is achieving a greater degree of personalization and intimacy for and with customers. And third is making the most out of different media to create more convenience in consumer experience.
Take Advantage of AI and Data Science
Remember that in any plan and strategy, what gets to be measured can be managed.
Artificial intelligence can do wonders for your company, from helping you create a solid digital marketing campaign to targeting more specific audiences. One benefit of AI is the ability to extract patterns which can then be converted into actionable insights; such patterns may include product consumption in different market segments, peak hours of user activity on your website or social media accounts, or even which kinds of content get the most engagement from your audience.
Extracted patterns can also be helpful in suggesting content that users might like. Netflix and Spotify use data science and AI to recommend content to a user based on what that user previously watched or listened to. By analyzing data about the kind of shows and music subscribers consume, AI can compile a list of very relevant suggestions.
AI can also help you improve online customer service. Chatbots are software that mimic conversations, providing automatic and real-time responses to frequently asked questions about your business.
To maximize your website and social media accounts, it is best to set up and review their analytics reporting monthly. Remember that in any plan and strategy, what gets to be measured can be managed.
Personalize More and Create Intimacy Between Your Brand and Your Audience
They now prefer the authenticity of sharing experiences over the popularity of endorsers.
As choices for brands and products become continuously and immensely varied, the need to be outstanding, specific, and relatable are now essential for any advertising effort.
Influencer marketing has now become a reliable advertising component that can deliver quantitative results. Consumers are becoming more intelligent.
They now prefer the authenticity of sharing experiences over the popularity of endorsers. Audiences respond better if an influencer's stories of brand experiences are sincere.
Also, if mass email blasts are a thing before, messaging through social media apps for businesses is now an emerging trend. The number of Facebook Messenger, WhatsApp and WeChat's combined users surpasses Facebook and YouTube's combined users. This means that companies can now start to explore in using these more personal platforms for advertisements.
Video stories are still on the rise, and creating them now demands more creativity and novelty of content. You can find opportunities to create more video stories that cater to micro moments. As defined by Google, a micro moment is "an intent rich moment when a person turns to a device to act on a need – to know, go, do, or buy." The challenge for companies is how to immediately and appropriately respond to these micro moments.
When looking for the right brand ambassadors for your business, ensure that they have an understanding of your business goals and of how they can generate traffic and engagements for you.
Make the Most Out of Different Media to Enrich Consumer Experience
With the proliferation of image searches and voice assistants, digital marketing is on to a new level.
For several years now, it has been possible to search the web by uploading an image, so users can find related images or web pages that contain information about something in the image; for example, a person, an object, a brand name.
Figures show that more and more people are now using digital assistants like Siri, Alexa, Cortana, and Google to find things on the web, including products and services.
These advances make the web experience more convenient and efficient. Companies who are thinking of new strategies on improving their brand image online should make the most out of these different media in their digital marketing strategies.
It is important to ensure that content searches on your online platforms are easy to navigate. Don't forget to tweak your online platform settings for this. Remember also to always check all the rules and requirements before uploading images and videos to your online platform accounts.
Do you need help in executing your digital marketing plans and web development projects for 2019? We are here to support you grow your business.

Our Web Development Clients and Accredited Partners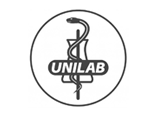 United Laboratories, Inc.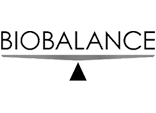 BioBalance Wellness Institute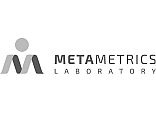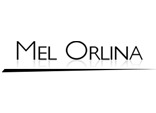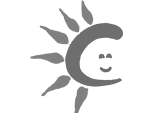 Cambridge Child Development Centre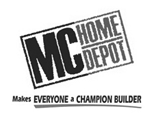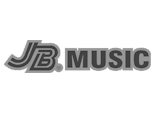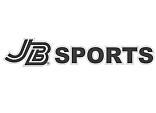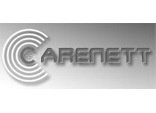 Carenett Philippines, Inc.