For 2017, everyone saw the power of how video stories made digital content engaging. This 2018, stories are still part of the package. If you want to reap rewards for your online marketing efforts this year, you have to focus on authentic storytelling and targeted personalized marketing.
Of course, there are also other aspects and efforts closely related to storytelling to consider. To make the best of your digital branding attempts this year, here are six essential trends to keep in mind.
Target Specific Niche and Personalize
Now more than ever, the mass marketing strategy is really dead. With a huge amount of web content to be consumed and devoured, you cannot expect people to waste their time. No one has enough time to see everything on the net. The key is to create content that is tailored-fit for each of your audience segment. With this, you are sure to capture your audience interests and draw engagement from them. To begin, you may use existing data in your website and social media to know who your niche audiences are.
Quality Isn't Enough, Values and Causes Are Also Essential
Having Millennials and the Generation Z as the topmost consumers of digital content, your brand should know what matters to most of them. Based on a 2015 study by Cone Communications, 91% of millennials would switch to brands that are associated with at least one cause. The more you are clear on what values and causes your brand espouses, the more you can get a following among these digital natives. In today's world, it is high time to recognize that businesses must start to co-create with their consumers. Your business must begin to embrace values that not only help drive more profit but also help the world at large.
Create Authentic Content
There's a reason why videos has been big in digital marketing last year. An obvious one is that, video production is creating authentic content. And it is one of the most engaging contents that can be published on the web. Keep in mind that you have to be creative and original in creating content for your website or social media. Experiment on videos, interactive quizzes, or simple apps, if you can and want to. There are a lot of online tools available that will help you with this. The goal is that for your published content to be shared all over the net.
Amp Up Your Video Stories
With the soaring popularity of Snapchat, IG Stories, FB Stories, and YouTube Reels, videos as a platform for storytelling will never be the same again. Be more imaginative in using videos as a channel of advertising your brand. Getting brand influencers is a good idea if the influencer you've gotten naturally and effortlessly resonates with your brand. Plan your video series well. Also, try to maximize the power of live videos as it gives a semblance of urgency and ephemerality. Live videos of events make the experience more accessible and real to remote audiences. This accessibility and realness make participation and engagement easier for your followers and audiences.
Use Immersive and Interactive Platforms in Your Campaigns
If you really want engagement from your consumers, think about ways on how to be more interactive and use immersive platforms to execute campaigns. Do you remember the phenomenon that is Pokemon GO? Yes, that type of being immersive and interactive is what we are talking about here. Big companies are already maximizing this avenue in their marketing strategies. You can start small by experimenting on chatbots on your social media and website. You may also think about simple apps that can help you make your brand popular. Good examples of this are New York Times virtual storytelling and L'Oreal's makeup tester app.
Make Everything Mobile Fit
According to the latest Ericsson South East Asia and Oceania regional Ericsson Mobility Report, smartphone use in the Philippines this year will increase to a dramatic 70%. This means that majority of websites and applications are increasingly viewed and experienced via mobile gadgets. Thus, it is highly important to ensure that your website is mobile-friendly. Start by having a responsive web design so that your website can fit any gadget screen size. Also, your website should easily load on a mobile gadget. Keep in mind that people in the web are always in a hurry. So, fast and simple is always the way to go.
January has ended and we're already at the second week of February. This is a precisely good moment to keep your digital marketing efforts in check and to secure that everything is still aligned with your overall marketing plans and strategies for the year ahead.
If you are at a loss in doing digital branding for your business, you can start by reaching us through (02) 8734-4236 / (+63) 929-782-1647 and info@kairos.ph. We'll be glad to walk you through the process, step by step.
Our Web Development Clients and Accredited Partners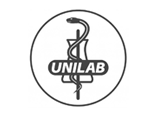 United Laboratories, Inc.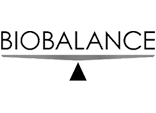 BioBalance Wellness Institute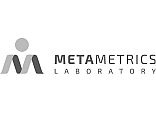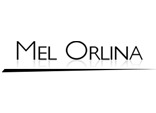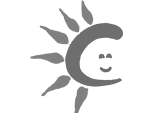 Cambridge Child Development Centre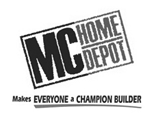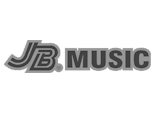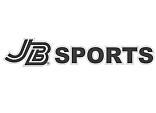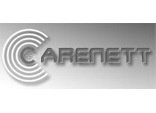 Carenett Philippines, Inc.