Kairos I.T. Services was started in 2014 by a female web programmer who believed that the gift of the Internet and the World Wide Web is the opportunity to offer competitively-priced information technology services at the same or greater quality.
We offer affordable programming, marketing and training for various web and mobile platforms:
Web Development. We have more than a decade of experience in building websites, creating solutions for a wide variety of needs including e-commerce.
Mobile Apps. Tell us what you want to see on your smartphone or tablet and we will build it for you.
Digital Marketing. Gain more website traffic through social media and organic search. Let us help you to improve audience traffic that would lead to sales.
Trainings and Seminars. We have conducted mobile development trainings and information technology seminars in the Philippines.
Our Vision
We have always been focused on providing services that result to user-friendly digital systems, human-centered digital marketing, meaningful I.T. trainings, that are taught by an experienced I.T. instructor, and most of all – continue to build good relations with our future and existing clients. We are technologically inspired and focused on tomorrow.
Our Mission
By using the latest technologies combined with creativity, we build elegant and functional websites, mobile apps or software applications, that conform to current I.T. standards and ultimately serve as dependable tool to users.
Our Values
Do and Teach. What makes Kairos I.T Services truly unique and dynamic is the fact that we are not just a team of software engineers, we are InfoTech trainers too.
Our Web Development Clients and Accredited Partners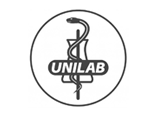 United Laboratories, Inc.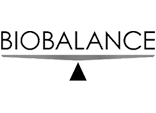 BioBalance Wellness Institute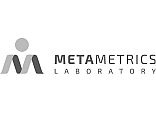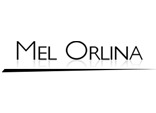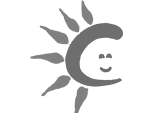 Cambridge Child Development Centre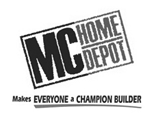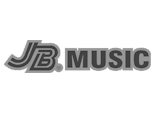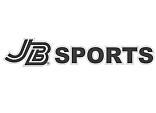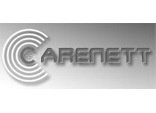 Carenett Philippines, Inc.