WE TURN YOUR IDEAS TO
DIGITAL REALITY
ABOUT US
By using the latest technologies combined with creativity, we build elegant and functional websites, mobile apps or software applications, that conform to current i.t standards and ultimately serve as a dependable tool to users.
SERVICES
Check out all of the service lists below to get a general idea of what we are capable of delivering.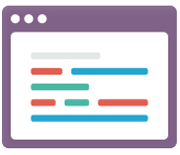 WEB DEVELOPMENT
We have more than a decade of experience in building websites. We can help you to customize your chosen CMS, such as WordPress, Joomla or Magento.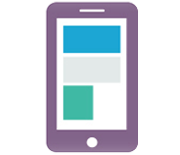 MOBILE APPS
Tell us what you want to see on your Android handheld device and we will built it for you. Check out our Google Play page to see our mobile apps.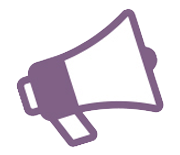 DIGITAL MARKETING
With the advent of wireless devices, a business should have a digital marketing strategy to effectively promote its brand to various digital marketing channels.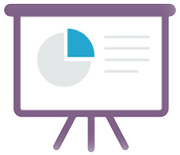 TRAINING AND SEMINARS
We have been conducting mobile development trainings and info. Tech, seminars in the Philippines. Contact us to set a schedule for your I.T. seminar.
OUR LATEST WORKS
We believe our work speaks for itself browse our most recent projects below.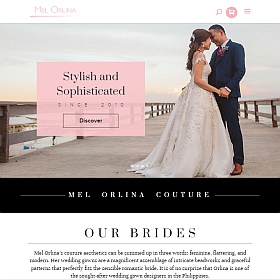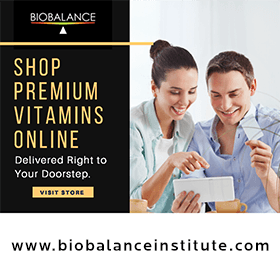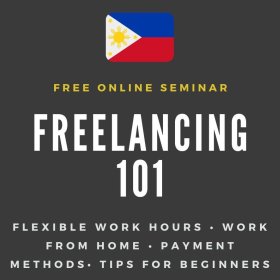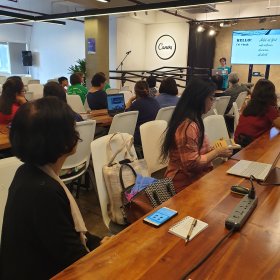 Our Web Development Clients and Accredited Partners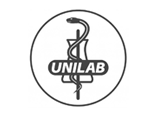 United Laboratories, Inc.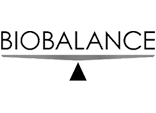 BioBalance Wellness Institute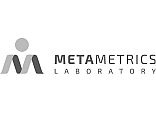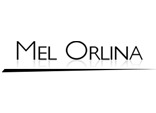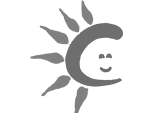 Cambridge Child Development Centre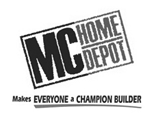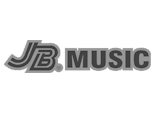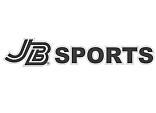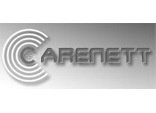 Carenett Philippines, Inc.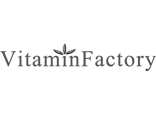 <div class="row-6-color-overlay"></div>
CONTACT
We create best opportunities for your business.